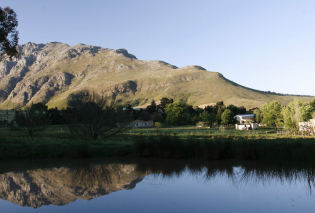 our story begins in the 1980's,
when Rozendal founder Kurt Ammann was still making wine – and enjoying success with his acclaimed Bordeaux blends. One fortuitous year, Kurt discovered that his 1988 vintage contained slightly too much volatile acidity, and this 'flaw' proved a happy accident – providing the perfect opportunity to venture into vinegar making.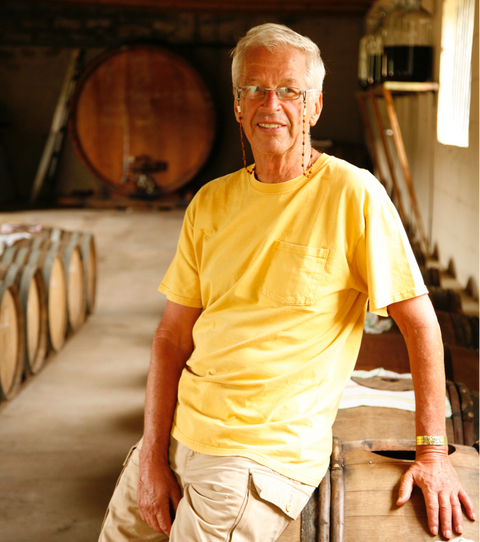 Intrigued by the quality and health benefits reported by advocates of raw, artisan vinegar; Kurt began his own endeavours with 2000 litres of 'flawed' wine and a commitment to time-honoured, natural processes. These were processes so slow that they would span generations – with Kurt's children now bottling vinegars birthed by their father.
at rozendal we follow the traditional french orleans method of vinegar making.
Vinegar is made from a blend of red wine cultivars and activated by an indigenous "mother" culture originating from the farm's first vinegar of 1988. The balsam is naturally fermented in oak barrels, the outcome perfected by extended oak maturation.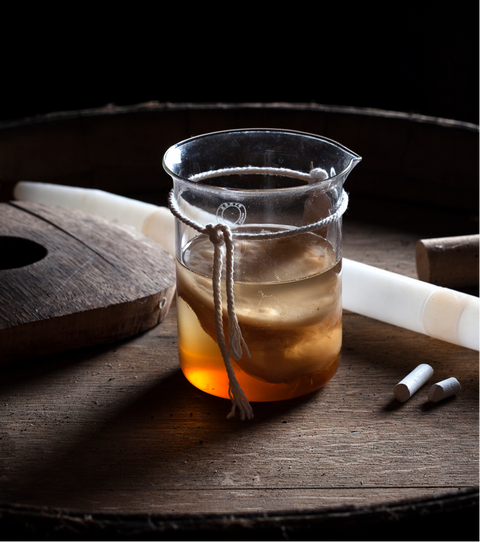 the result is a balsamic vinegar; balanced in sweetness and acidity
and offering a robust tonic and chef's essential. But the real character of this vinegar range lies in the botanical infusions, carefully selected for their culinary and health-enhancing properties.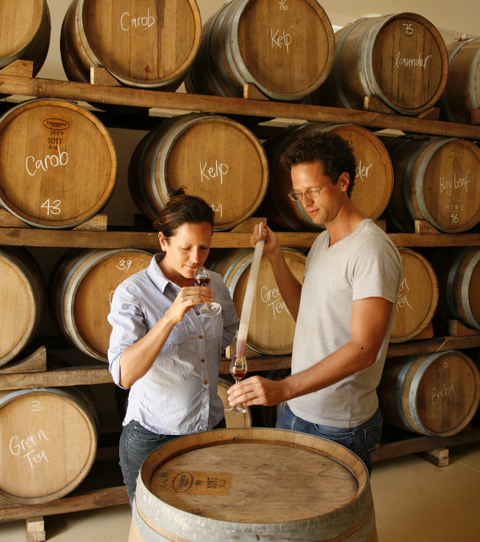 We enjoy working with like minded individuals or companies. There is a unique story behind each of our distributors.
JILL MEYER
SOUTH AFRICA
www.neotrading.co.za
The owner of Neotrading, she has many years of experience in merchandising and retail. She's passionate about playing a pivotal role in a network of producers and retailers who all share the same objective: to offer retailers products which help our local economy thrive while at the same time conserving our natural resources and environment.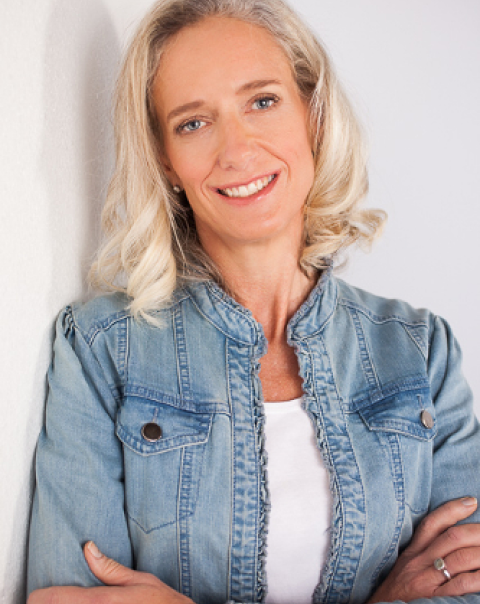 SOPHIA LANG
eu
www.rozendalvinegar.de
I am very pleased to be able to distribute Rozendal Vinegar in Germany and the EU. My brother-in-law Philipp got to know the great vinegars on a trip to South Africa and had the idea to import them. Already during my first vinegar tasting, I fell in love with the fascinating aromas of the premium vinegars. I realised that vinegar is often underestimated. It is not only suitable for cooking, but can also be consumed pure and has health-promoting properties. Through this enthusiasm, I began to support Philipp in sales and logistics, and since 2022 I have been running the business on my own and with full enthusiasm for the flavours of South Africa.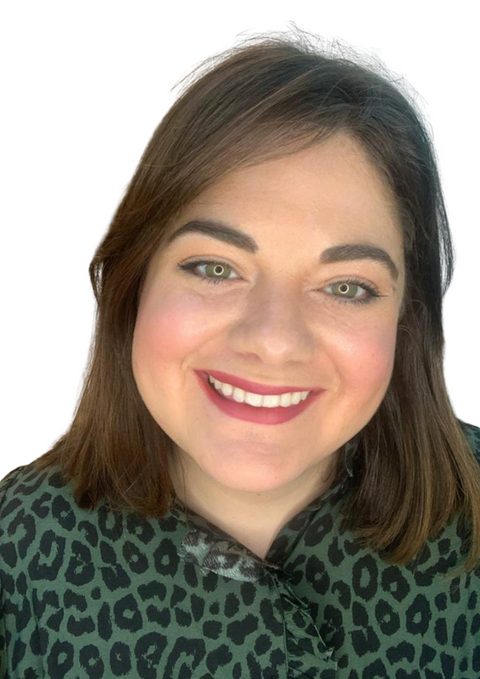 MARK JONES
USA
www.stellenbergimports.us
Stellenberg Imports is a small importing business focused on curating quality goods from South Africa. I was born in the wine region, in a town called Stellenbosch. I grew up in a culture that values getting together, grilling outside and enjoying time together over food and wine. Harnessing my knowledge and relationship with South African culture, our company wants America to get a taste of it, too. I have a personal connection with Rozendal Farm and feel like their vinegars are simply delicious and show off some of the unique flavours South Africa has to offer the rest of the world.