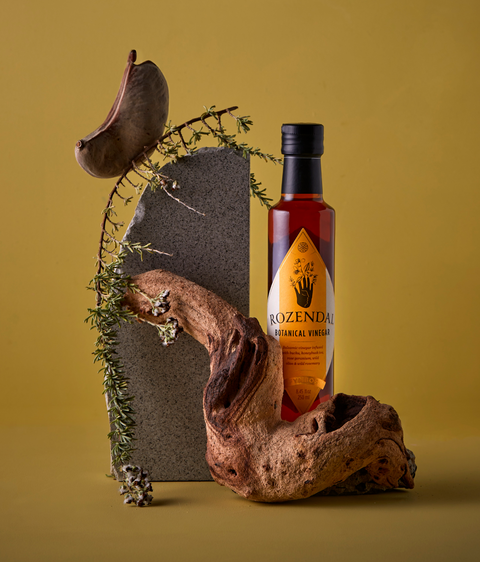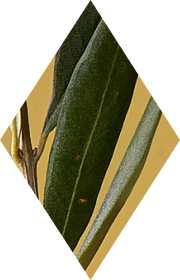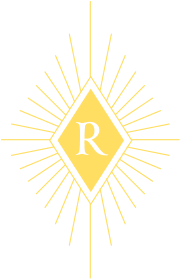 Fynbos Botanical Vinegar
Carefully selected Fynbos herbs reflect the rich biodiversity of the Cape Floral Kingdom. Balsamic vinegar infused with buchu, honeybush tea, rose geranium, wild olive & wild rosemary.
Buy now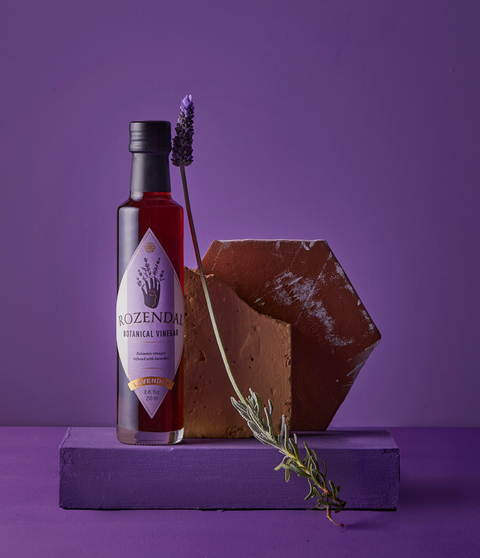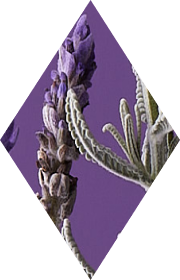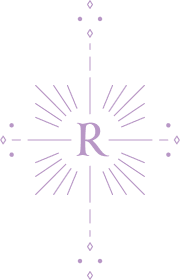 Lavender Botanical Vinegar
A classic vinegar using organic lavender grown on Rozendal. Balsamic vinegar infused with lavender.
Buy now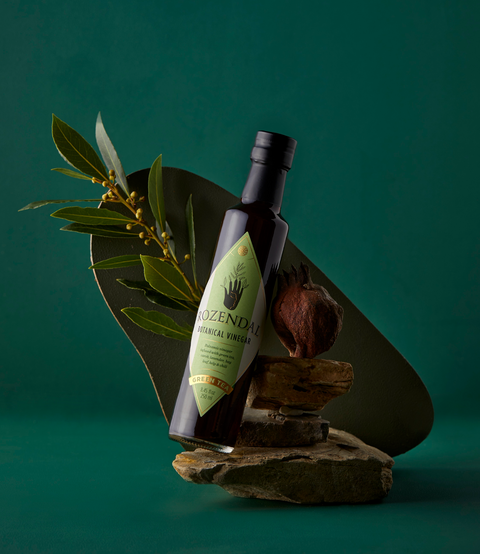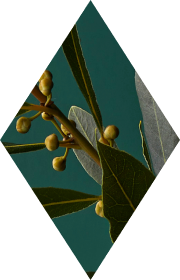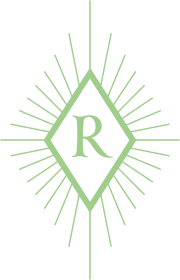 Green Tea Botanical Vinegar
Inspired by Kombucha, this vinegar is a venerable mix of all things healthy. Balsamic vinegar infused with green tea, carob, lavender, bay leaf, kelp & chilli.
Buy now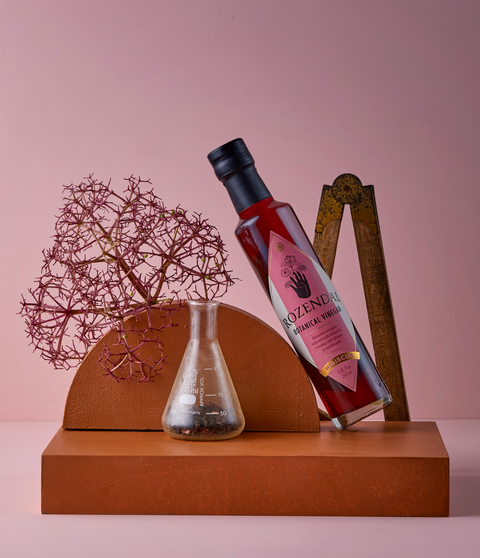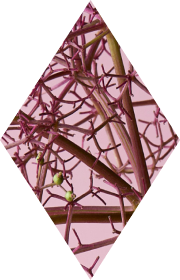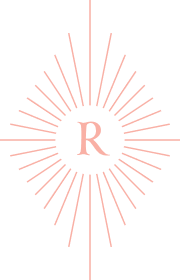 Hibiscus Botanical Vinegar
A vinegar dedicated to the love of flowers in all their forms. Balsamic vinegar infused with hibiscus, rosehip, elderflower and vanilla.
Buy now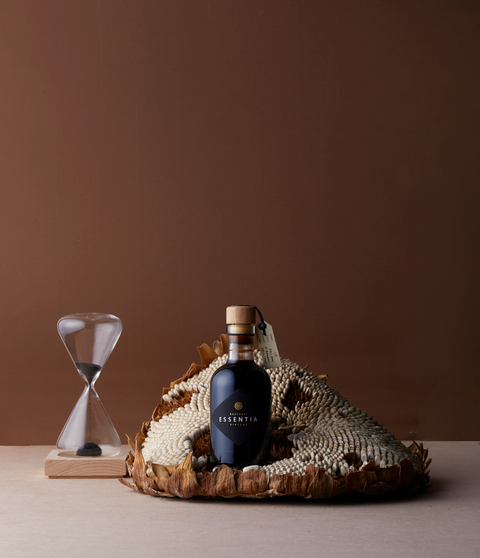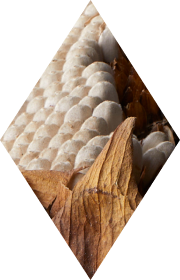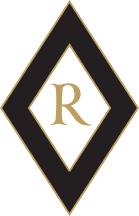 Essentia Premium Vinegar
Limited edition balsamic vinegar. 3 Barrels matured over 25 years leading to a 50% evaporative reduction. Hand labeled by edition.
Buy now
our philosophy

THE ALCHEMY OF TIME, CHANGE AND BALANCE
Time
Living in step with the rhythm of the seasons.
Step into the enchanting world of vinegar making, where the rhythms of life and the passage of time converge. In the heart of this alchemical process lies the essence of time itself. As the process unfolds, the magic of fermentation begins. Days turn into weeks, and weeks into months, as sugars undergo a metamorphosis, guided by the hands of time.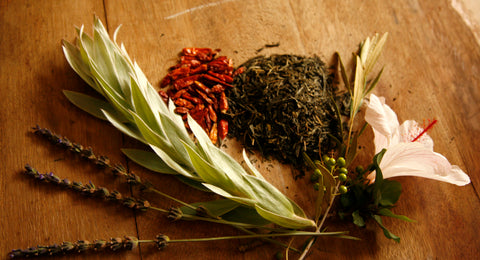 Change
Fermentation and the making of vinegar.
Microbes transform liquids into extraordinary elixirs. A sacred alchemy unfolds—a dance of change and transformation. With each batch, we create nature's unseen depths. Savour, ignite, and behold the transformation.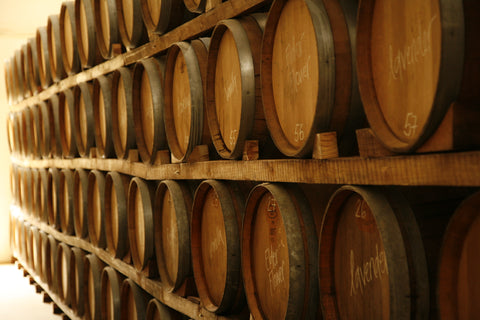 BALANCE
Acid brightens your food and brings balance to your cooking.
Balance is the artful dance between acidity and sweetness. It's a delicate process that requires understanding and surrendering to the natural rhythms of fermentation. As we honour the relationship between ingredients and environment, we tap into a deeper wisdom. In the world of food, balance is the key to creating flavours that tickle our palates and nourish our souls.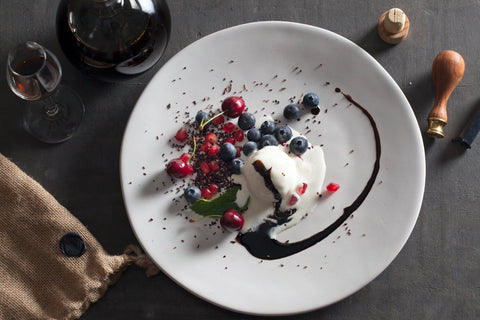 GOLD SOFI 2010

Outstanding New Product

GOLD SOFI 2011

Outstanding Vinegar

EAT IN 2012

Heritage Award

SILVER SOFI 2013

Outstanding Food Gift

Gold Aurora 2021

International Taste Challenge