Hibiscus Botanical Vinegar
Regular price

R 150.00
Sale price
per bottle
Rating: 0 out of 5
A vinegar dedicated to the love of flowers in all their forms. Balsamic vinegar infused with hibiscus, rosehip, elderflower and vanilla.
Distinction
Flamboyant and full body of floral notes with hints of vanilla
Pickup currently unavailable
Share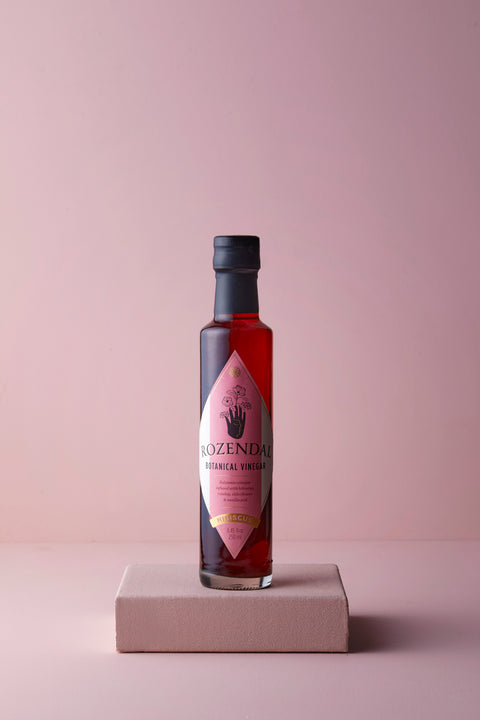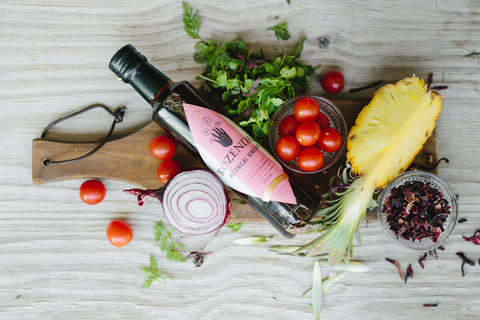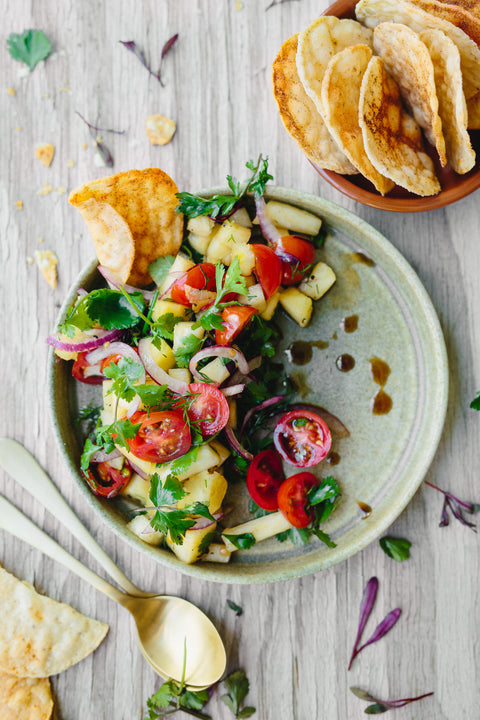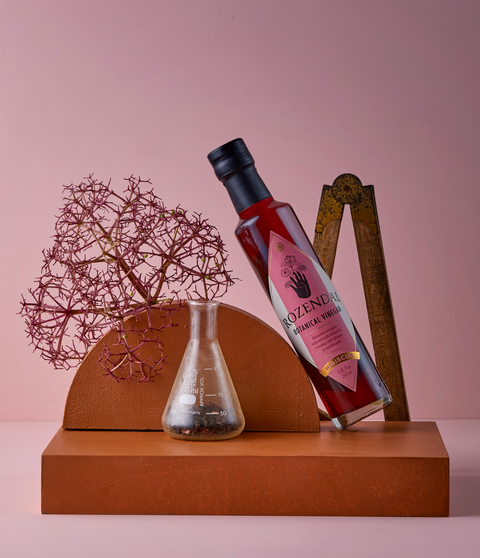 FAQ
What makes Rozendal Vinegar unique?
Crafting vinegars in the old traditional way, but with a contemporary twist of botanical infusions.
What is botanical vinegar?
Balsamic style vinegars infused with a selection of fresh or dried botanicals chosen for either their culinary or health enhancing properties. 
Do you make all your own vinegars?
Yes, we make all of our own vinegars in our cellar on Rozendal Farm. We source select wines from wineries in our region and ferment these wines to vinegar in our cellar.
Do you barrel mature your vinegars?
We are strong supporters of using wood as a medium as it allows the vinegar to breathe, mature and evolve over time. All our vinegars are aged in small oak casks.